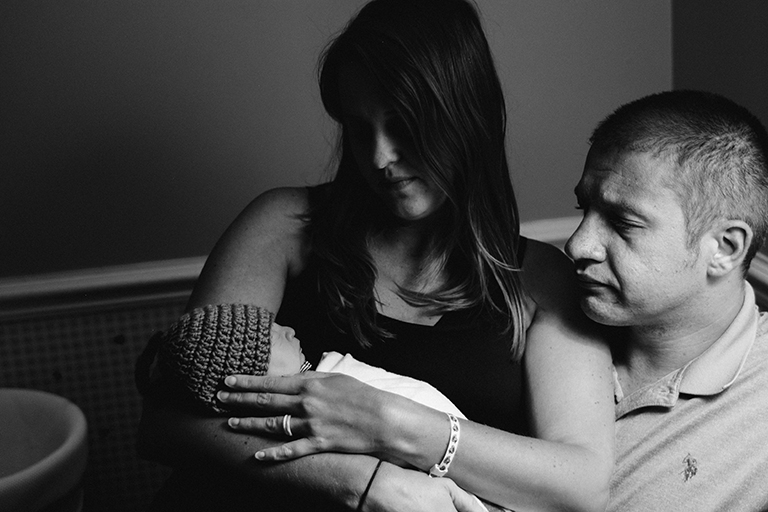 Malachi, Hannah & Mat Radacz
Malachi's Miracle Foundation, Inc. was started by the Radacz family after the loss of their infant son Malachi Joseph Radacz. Malachi was diagnosed with multicystic dysplastic kidney (MCDK) during the 18th week of pregnancy in 2019. His mother, Hannah, spent countless hours researching and reaching out to all of the multi-disciplinary teams that would need to be involved in their care. Hannah went to great lengths to find the best possible specialists that her son would need as well as scheduled prenatal meetings with many of them. Despite having 10 years experience in the medical field and a career in NICU nursing, she found this to be extremely challenging and stressful.
The Radacz family vowed that no matter the outcome of their son they would use his story to spread awareness and support other families who endure similar journeys. The foundation's goal is to ease the amount of time and effort families may spend locating the information needed to support their child during pregnancy and infancy. After recognizing an imperative need for mental support when your baby receives a kidney diagnosis we committed to assist families in gaining access to mental health specialists, informational resources and/or community support groups. The foundation is devoted to lighten the burden of families in any way possible during these unprecedented times.
Malachi's Miracle Foundation Inc. is a non-profit organization whose mission is to empower and support families that are impacted by kidney disease during pregnancy or infancy.
Hannah Radacz
Claire Sullivan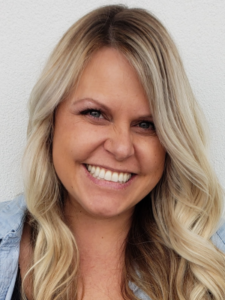 Lindsay Gruschow