Malachi's Miracle Foundation
Malachi's Miracle Foundation Inc. is a non-profit organization whose mission is to empower and support families that are impacted by kidney disease during pregnancy or infancy.
Announcing Our Partnership with Johns Hopkins Center for Fetal Therapy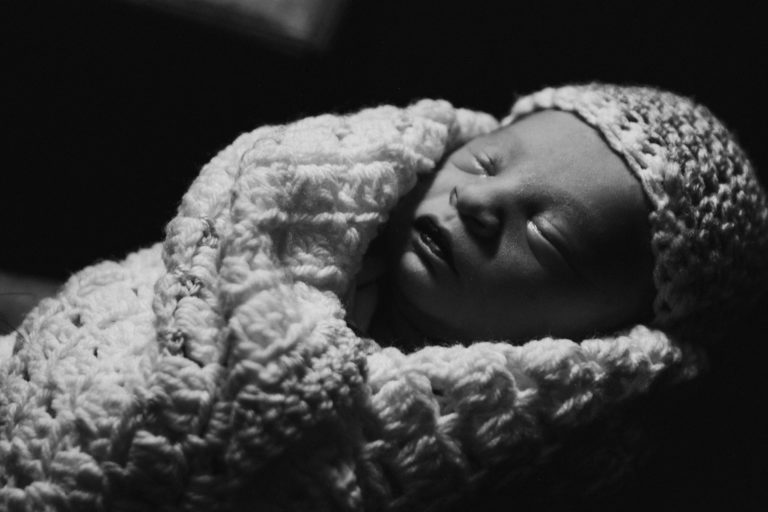 Malachi's Miracle Foundation, Inc. was started by the Radacz family after the loss of their infant son Malachi Joseph Radacz. Malachi was diagnosed with Multicystic Dysplastic Kidney (MCDK) during the 18th week of pregnancy in 2019. Malachi's mother, Hannah, spent countless hours researching and reaching out to all of the multi-disciplinary teams that would need to be involved in their care.
Has your baby been diagnosed with kidney disease? We want you to know that you are not alone. We aim to provide resources and support during this very challenging time. Click to "Schedule Appointment" and find out how our team can help you navigate through this season. 
We understand that families battling kidney disease are fighting their way toward answers, treatment, and recovery on a daily basis. Every specialist spoken to, every appointment, every call to insurance agencies, and every dollar spent on medical bills. Contact us to see how we can help lessen the burden for your family.
Supporting Malachi's Miracles has never been easier!
Now you can show your support while conveniently shopping on Amazon using Amazon Smile!